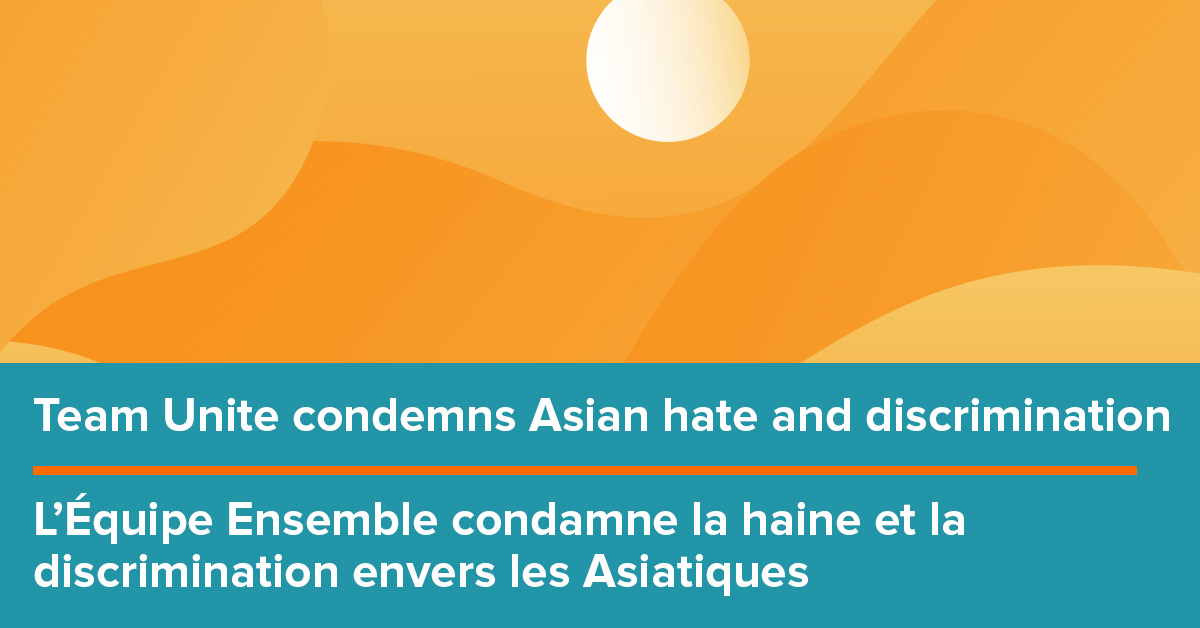 It was with heavy hearts that we all took the news of the devastating racist attack on Asian women in Atlanta, Georgia this week. Our condolences go out to the loved ones of the victims.
While this disgusting racist attack took place in the United States, the effects reverberate across our communities. What happened in Atlanta is not an isolated incident but rather part of a tide of rising anti-Asian racism and violence that we are not immune to it in Canada. Racism towards Asian peoples is not new in Canada however over the course of the COVID-19 pandemic, the racism targeted towards Asian communities has increased drastically.
Women of Asian heritage make up a vital part of the workforce and the labour movement in Canada.  Allies of Asian communities must take actionable steps to #StopAsianHate. We acknowledge anti-Asian racism and we must work tirelessly to dismantle it everywhere.