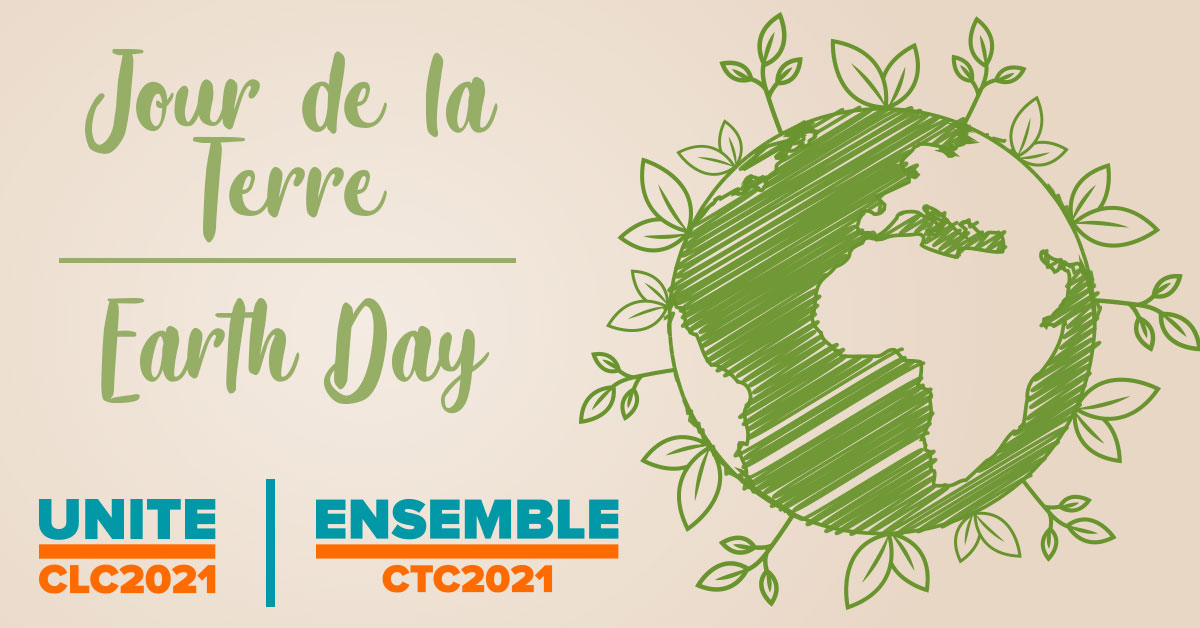 Earth Day is a day of action for environmental protection and justice that serves as a reminder of the urgency to address the global climate crisis. 
Climate change affects us all and as a Labour Movement we must ensure there is a strong Just Transition strategy that creates good jobs and good wages in green transit and transportation, clean energy, and climate resistant infrastructure and much more. There must also be greater investments in skills training and apprenticeships. There must also be greater inclusion of workers – Indigenous, racialized and women workers - who have been traditionally underrepresented. We know that the impacts of climate change are uneven, with poor, racialized, and marginalized communities most severely affected and these communities must be consulted in our efforts to address change. Without intervention, these inequities will only be exacerbated by worsening climate change. 
Canada's labour movement must be a voice for all workers and their communities to hold governments accountable and ensure they take urgent action on climate change.